The Self-care Zeitgeist 2022
'Self-care' has been a key buzzword in recent years and is set to sustain its popularity in 2022. As we try to stick to recent resolutions, the concept is fresh in our minds.
Looking forward to the year ahead, how might the term continue to take hold? How will people conceive of 'self-care' in 2022 and what factors must be considered to successfully reach out to them?
We identified 5 key themes that need to be addressed in 'self-care' talk this year.
1. Economics
With the cost of living set to rise, purse strings will be tight. 'Self-care' options may need re-centring on free/cheaper tactics: walks, spending time outdoors, deep breaths and hugging loved ones. 'Self-care' priorities will need to exist, and certain groups will have more options: those on lower incomes are less likely to treat 'self-care' seriously due to financial restraints and poorer health literacy. It may be a useful reminder that in the long-run, self-care is less costly than self-neglect.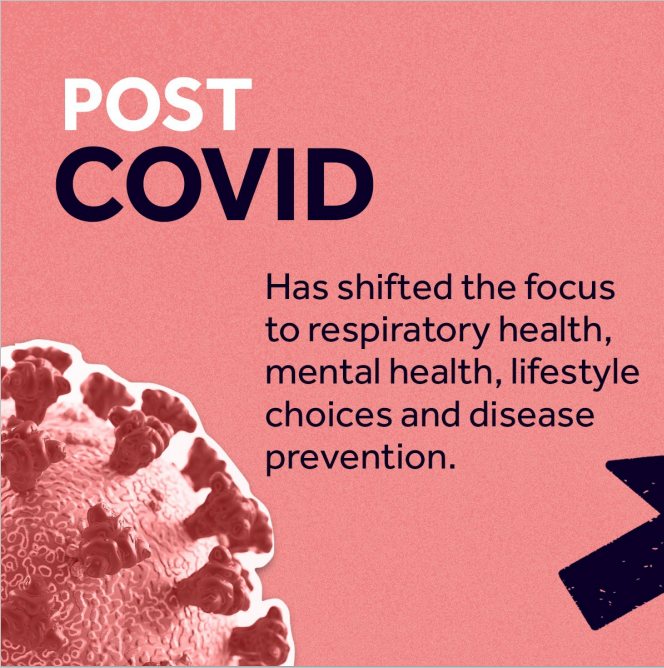 2. Post-COVID
The pandemic has reshuffled which aspects of 'self-care' we are most keen to practice. After months indoors and adapting to regulations, focus turns to a few key areas: weight loss and community-oriented activities top many resolution lists. People also demonstrate unusually high levels of interest in learning about health – studies show 68% of brits now think about their health every day – and personal investments in preventative measures are hitting record rates. With this proactive approach, however, grows suspicion of facts and data, influenced by social media rhetoric and debate around government transparency.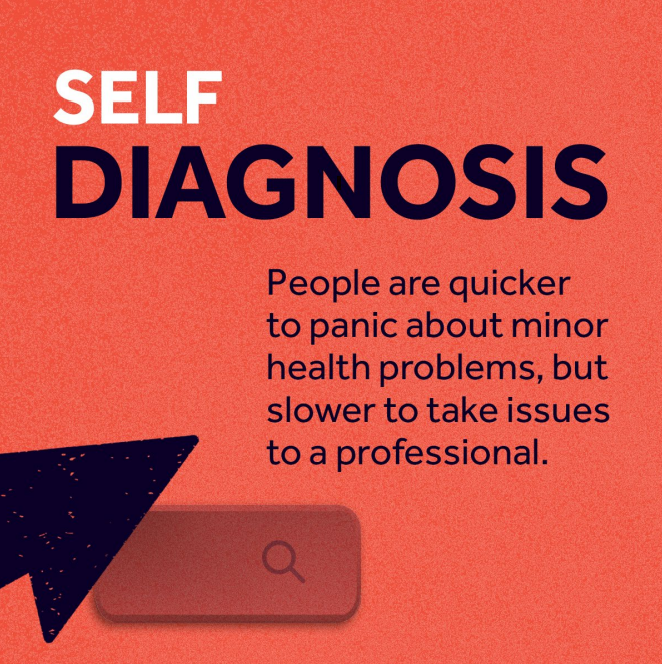 3. Self-diagnosis
Respiratory health, understandably, ranks highly in search engine results and dominates online discussion forums, as does obesity and its related concerns (such as diabetes and heart disease). Studies also show that whilst people are quicker to panic or worry about minor health problems, they are slower to take issues to a professional.
4. Generation Game
Gen Z and Millennials continue to display the greatest interest in 'self-care', and conceive of the notion in new ways… where older generations acknowledge the need for eating well and cutting down on unhealthy habits, younger groups are more concerned about mental and social wellbeing, and have started to incorporate political persuasions, work ethic, and relationship choices into their definitions of the term.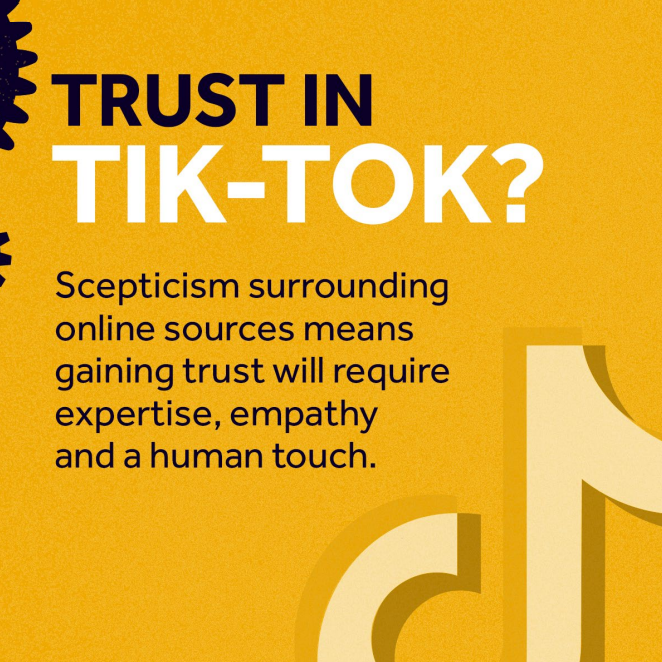 5. Access & Authority
Whilst information is available now – in abundance and at lightning speed – skepticism in online sources continues to grow. Working on trust, empathy and a human touch will be crucial for offering any 'self-care' advice. Video content such as TikTok and Youtube continues to skyrocket in stats for the most effective ways to engage.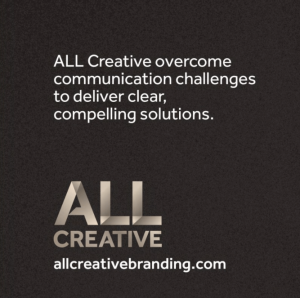 These findings provide some plot points for navigating the 'self-care' landscape in 2022. How will these dynamics affect your market plans? Where will you invest?
ALL Creative cut through complexity with creative solutions. We apply exceptional creative thinking to offer powerful responses to insight.
Back