Reinvigorating the brand
As their healthcare branding agency, we gave Nelson's iron supplement a bold new identity.
The regulatory environment for licenced food supplements is a tough one. This makes delivering effective communication in healthcare challenging. But our new design achieved distinctiveness within these regulatory boundaries.
It amplified the product's Welsh provenance and the enlivening benefits of iron-rich water. The design communicated the distinctive format and product purity with absolute clarity. As part of this redesign, we also completed a claims assessment, review of communication hierarchy and BOP content. We even helped reduce the production cost of the pack.
These new design elements became the primary feature of the outdoor media campaign. Covering both out-of-home and fully integrated digital marketing, the campaign reached 38.8m and 6m consumers respectively. The brand subsequently enjoyed a 9%* sales boost.
*Nelsons report.
Read the Full Story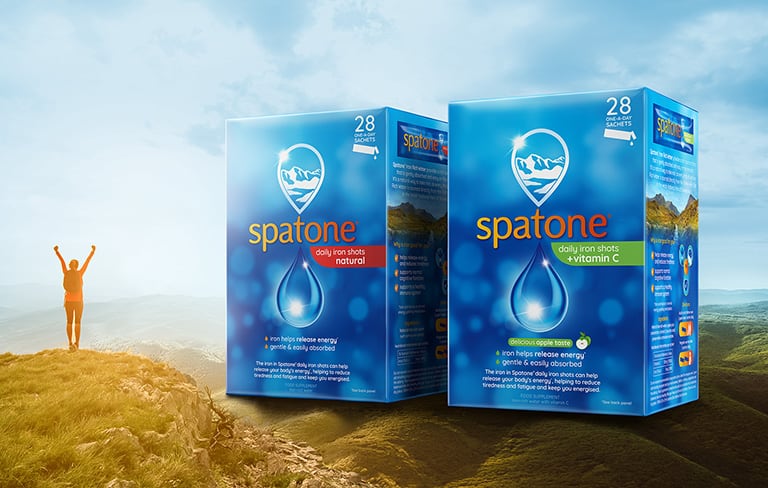 Related Health Case Studies