Bioactive Proteins campaign
Challenge
To create a marketing campaign aimed to set Abcam apart from its competitors and ensure they capture market share.
It needed a brand promise which expressed not only the unique product benefits but also the promise of equipping our life-scientists with a new era of premium bioactive proteins, which would empower them to manage the challenges that lay ahead.
Approach
Our visual style representing this new era of bioactive proteins, was symbolic, futuristic and different from any of Abcam's competitors. Four different symbols were created to convey the unique product benefits that underpinned the brand promise.
We delivered a launch brand/product campaign as well as qualitative and quantitative user research to test the validity of the 'future ready' positioning and the pillar messages. Once we were clear on our direction forwards, we created an extensive communication strategy consisting of: digital banners, landing page, email headers, nurture emails, video, event graphics and power point guidelines.
Result
This was the best performing campaign for Abcam and the 'Future Ready' promise was later used as a platform for developing the corporate brand repositioning.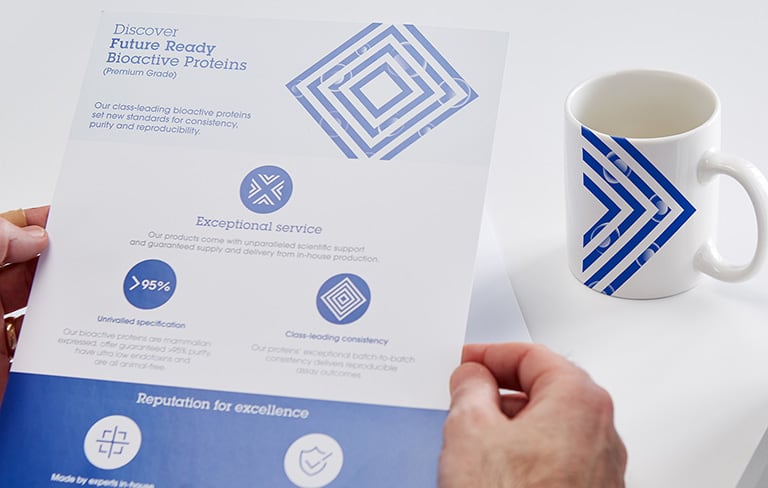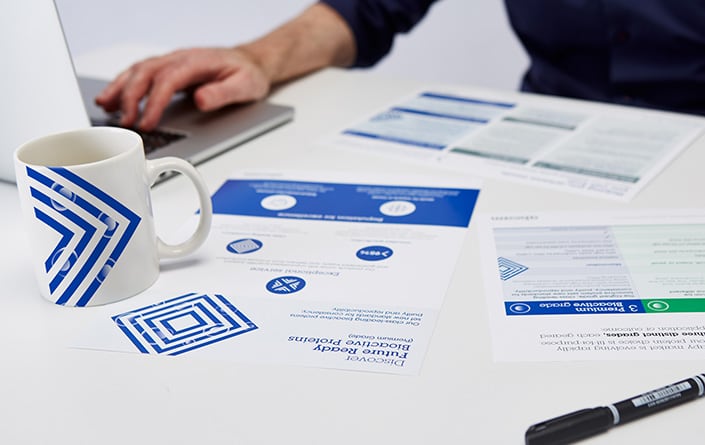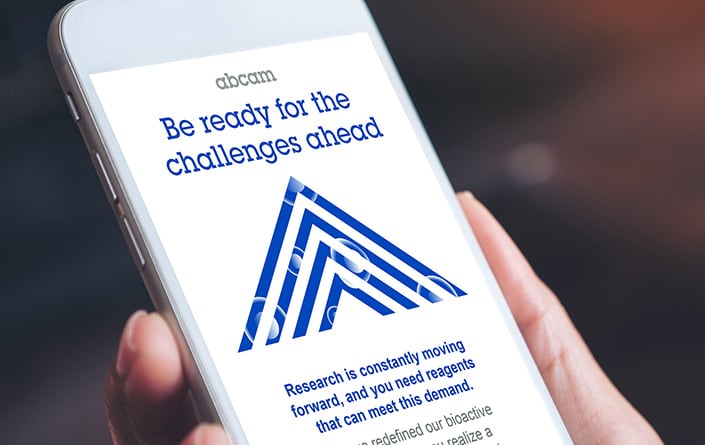 Related Health Case Studies