Revitalising a brand identity in an emerging market
Challenge
Big category but confusion and cynicism abound
The CBD category projected growth to £1billion by 2025. 
But profusion of products, lack of testing on many brands and restricted health claims, means consumers are confused and cynical.
They are therefore not accessing the health benefits that CBD may offer.
Pureis CBD, promising ultra-purity and scientific rigor, looked to ALLCreative to relaunch the brand as the guiding light in the category. 
Approach
Product truth is the key 
We recognised that Pureis' manufacturing attributes sets the brand apart, in a market riddled with ambiguity.
Laboratory controlled
Commitment to ultra-purity
Scientifically tested
Adherence to regulatory standards
Our 'Discover the Science of CBD' platform was defined for the brand to elevate the significant benefits of synthetic cannabis against a perception that 'natural' is better.
An honest approach aimed to foster trust in the brand, reflect its price premium.

Result
Its all about balance
Within a framework of restricted claims our visual identity sought to reflect how life and our bodies are disrupted, and that Pureis can help bring back  balance to bodies, mood, and energy.
A  clear-cut, highly crafted and single-minded brand world.
Leveraging the brand's turquoise equity.
Highly stylised product and people photography.
No gimmicks. Pure and simple.
WHAT CAN WE LEARN? 
ALL categories have complex brand needs.
Stick to your truth.
Be single-minded.
Create powerful simplicity.
ALL Creative cuts through the complexity with powerful creative brand solutions.
Strategy – Creative – Design – Digital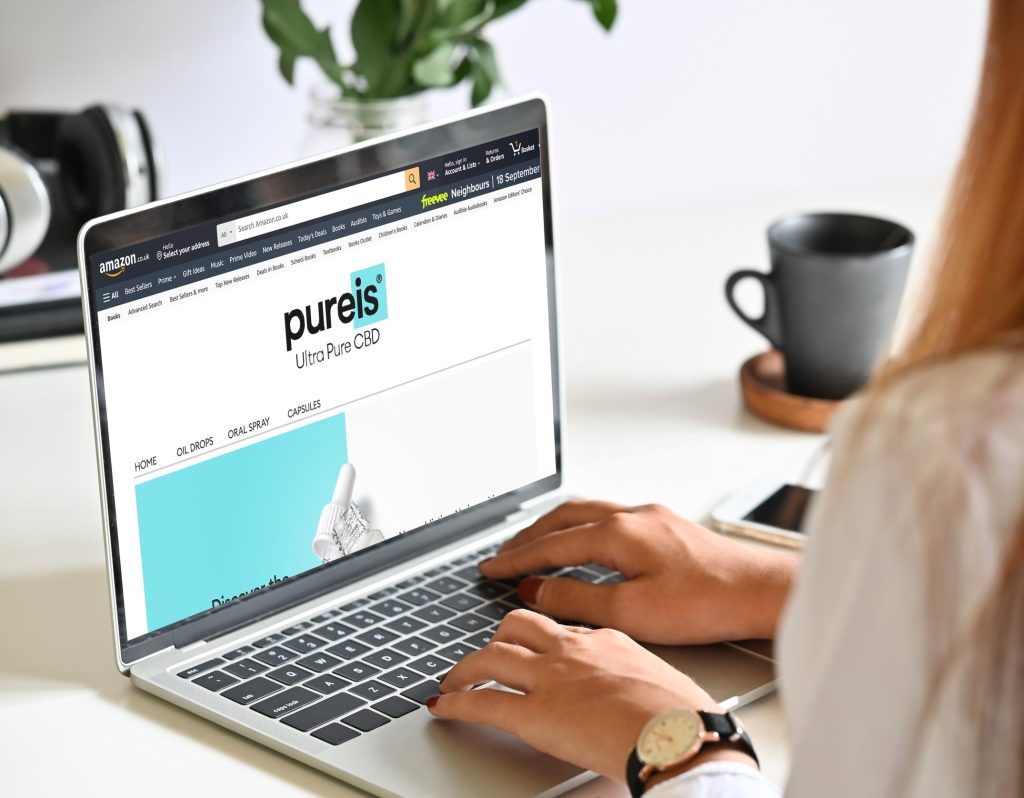 Related Health Case Studies