VetiaMare
The Challenge: Leading prestige beauty contract manufacturer, Medina of Switzerland had the ambition to build its own branded portfolio. The first launch was to be a 100% organic luxury range of skincare. ALL Creative was asked to help them realise this ambition from the get-go.  
The Solution: We identified an opportunity to position the formulations in the super luxury area with a range that would appeal to high-end beauty retailers. We developed the launch brand Vetia Floris to define a new segment, which we called Lux Organic. The subsequent packaging design represents the sensorial aspects of this luxury range with a classical prestige feel. We soon after developed a sister range which we identified as Vetia Mare Lux Oceanic to define another new segment of Derma Phycology representing the science of algae and its skincare properties. For both brands, we launched e-commerce sites and various campaign materials.  
Result: Vetia Floris and Vetia Mare were launched across Europe and Russia and paved the way for several other new brand launches which ALL Creative also helped deliver.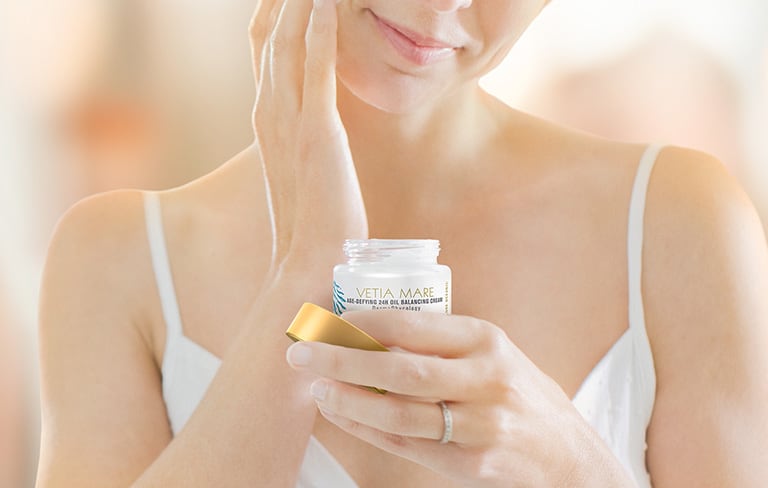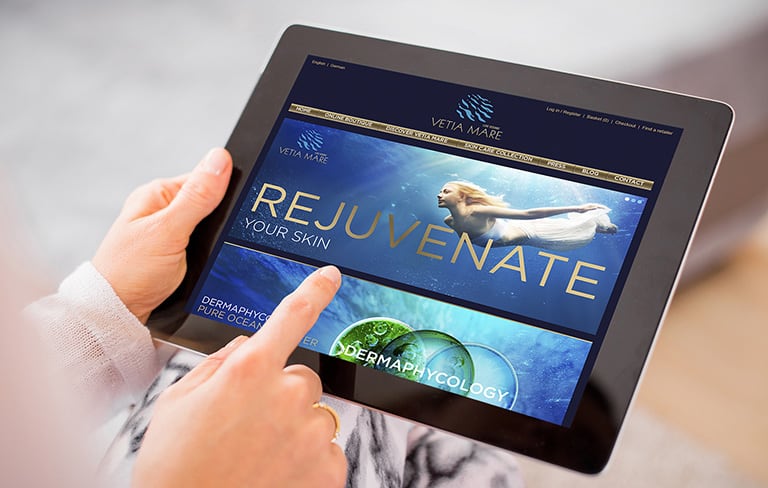 Related Health Case Studies